My Insurance Company Will Pay For That?
Posted on May 03 2019
YES. THEY WILL! Having a baby can be expensive, but there are many products that the insurance company will pay for during your pregnancy and postpartum recovery. How? By having an FSA/HSA account.
Flexible Spending Accounts/ Health Savings Accounts are a great way to stretch your benefit dollars. They allow you to use before tax dollars to reimburse yourself for eligible out of pocket medical expenses which save you on taxes and increase your take-home pay.
What is FSA/HSA?
FSA (Flexible Spending Account) and HSA (Health Savings Account) are insurance plans similar to a personal savings accounts. The money placed into these accounts are Tax-Free and can only be used for qualifying medical expenses.
Contributions to HSAs are not subject to federal income taxes.
Earnings to an HSA from interest and investments are tax-free.
Distributions from an HSA to pay for qualified medical expenses are tax-free.
Which Products Are Eligible for FSA/HSA?
Medical expenses towards supplies are approved by the IRS, however, this does not cover all products such as a nursing or pumping bra for example. If you are unsure which items are covered, it is best to contact your insurance provider first. You can dig through your plan and see if they have a list available but they make extremely difficult to find. (obviously) 
Eligible expenses include: any Health‐ Related medical treatment, copays, medication, medical procedure, including flu shots, chiropractic care, acupuncture, eye exams, prescription sunglasses, dental exams, dental expenses, orthodontia*, physical therapy, durable medical equipment, OTC "drugs" and "medicines" with a prescription, etc.
How Do I Pay Using My FSA/HSA?
If you have an FSA/HSA debit card, you can process the payment through our website just like a regular credit card payment.
If you do not have a dedicated FSA/HSA card, or if you want to purchase additional items that are not eligible in the same order, you can make a purchase using your regular banking/credit card and submit the receipt to your provider. Make sure to keep the receipt for proof.
Why Do I Have to Keep My Receipt?
It's VERY important that you keep your receipts. Some providers will request it to be sure it was made for an eligible medial expense and not on things like groceries or gas.
These are just a few options, that I saw that would've been a huge help in my pregnancy. There are many more out there. If you want to see if there are eligible products at your favorite motherhood store check out their website, scroll to the bottom and find "Insurance"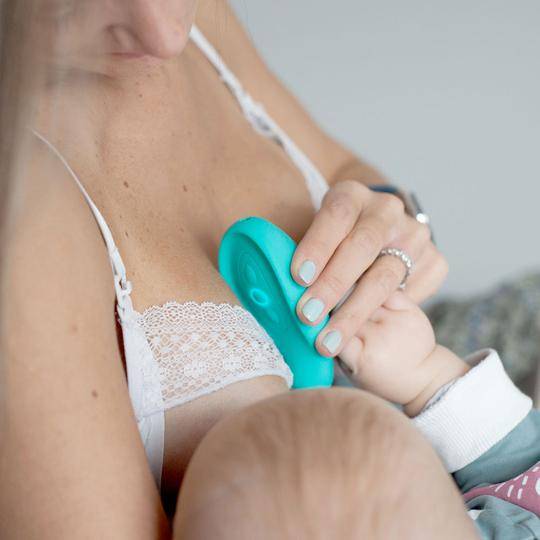 The LaVie Lactation Massager™ is a milk expression tool that helps improve milk flow and relieve pain caused by engorgement, plugged ducts and other breastfeeding symptoms.
The Lactation Massager is waterproof and rechargeable, so it's ready to use when and where moms need it. Plus, it's easy to take on the road with its travel lock, USB charger, and carrying case.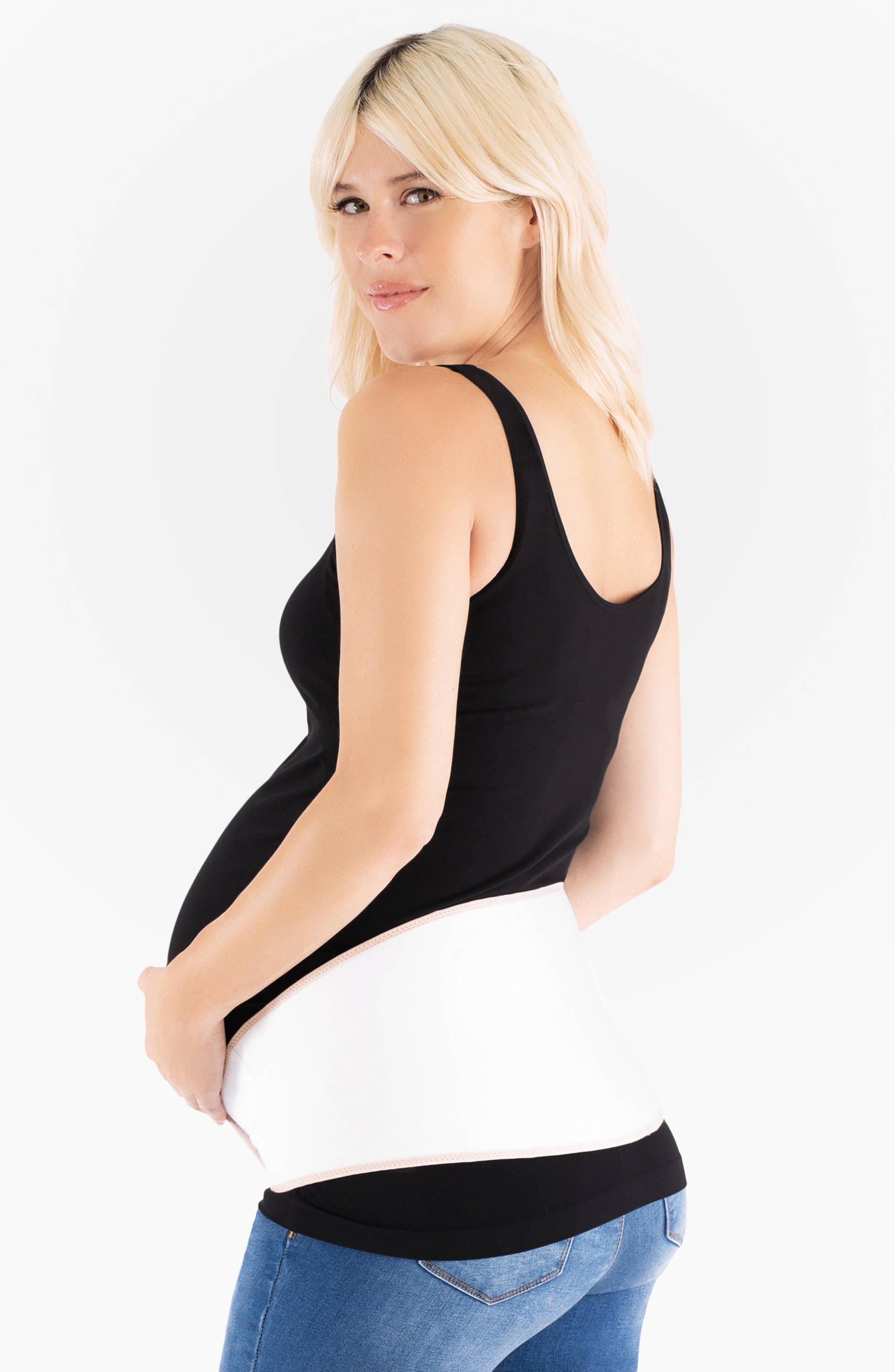 Belly Bandit®
Upsie Belly®
Designed to lift your belly, support your back, and stabilize your pelvic area, which can help:
Ease back aches by redistributing belly weight and reducing the strain on your back muscles
Soothe an aching back with included hot/cold gel pack
Alleviate pelvic pain by limiting the mobility of your pelvic joints
Increase postural stability, which can weaken during pregnancy as your center of gravity shifts
Reduce discomfort during exercise
Ultra-soft viscose from bamboo fabric
SecureStretch™ molds to your body
12" of adjustability with our anti-dig closure
Hot/cold therapy gel pack fits neatly into the back pocket
Massaging the breast is an important part of ensuring proper milk flow, and helping empty the breast. Hand massaging can be uncomfortable and painful over time. That's why we created the LaVie Lactation Massage Roller! To help give your hands a break while providing better stimulation and compression.
Empty more effectively
Improve milk flow and letdown
Reduce getting clogged ducts
Stimulate the breast
Medical grade silicone and BPA free
We specifically designed it to adapt to your needs. There are 5 different ways you can use the massager, and it is water resistant so you can use in the shower.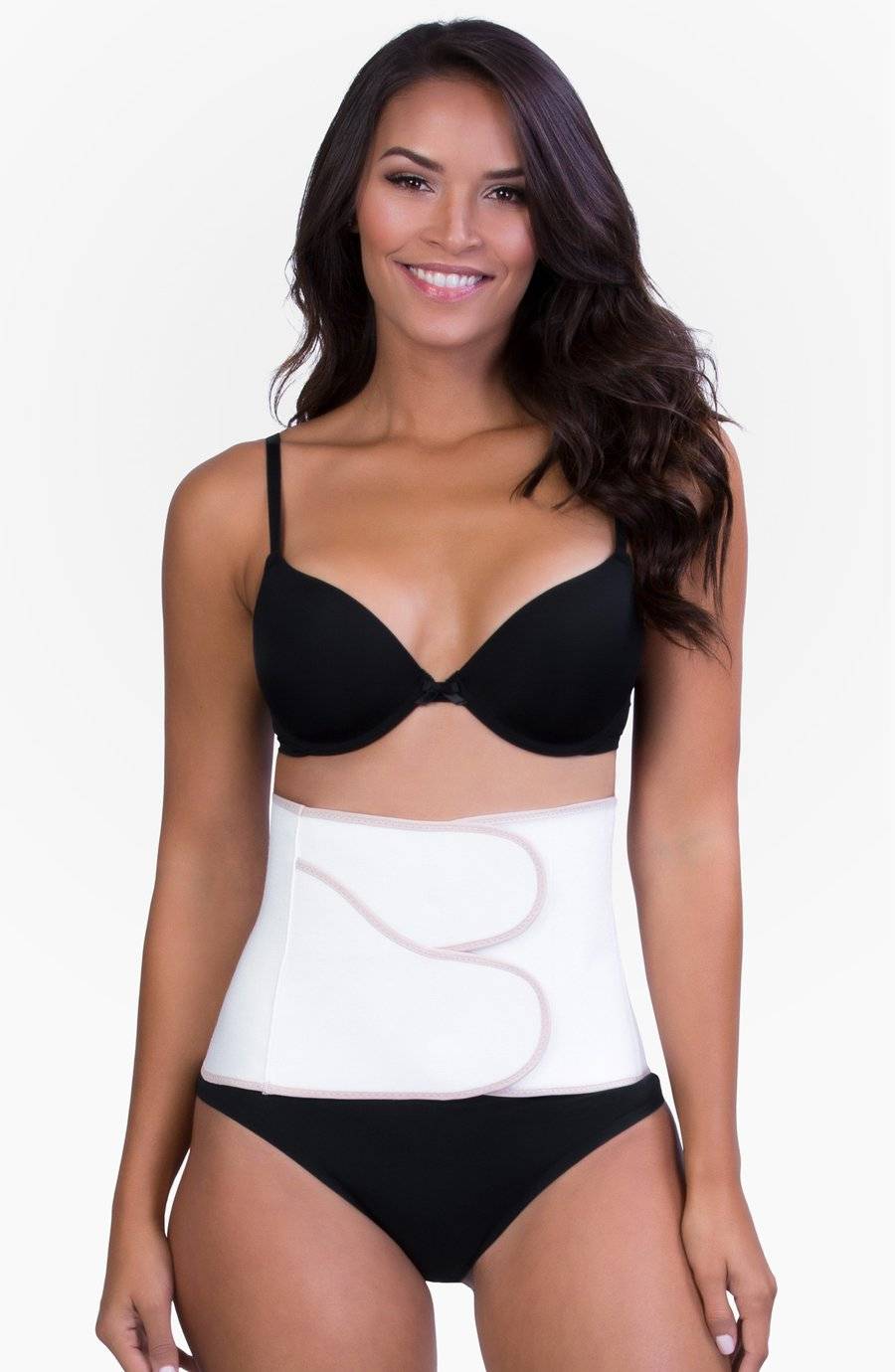 Belly Bandit®
B.F.F. Belly Wrap
The B.F.F. utilizes our Power Compress Core™ to apply targeted compression, which may help:
Slim and support your belly, waist, and hips
Strengthen core muscles weakened during pregnancy (especially helpful if you have an abdominal separation, also called diastasis recti)
Promote mobility, helping you get back to your daily activities more quickly
Ease back pain
Provide comfort after C-section
Encourage better posture, especially important during breastfeeding
Offer support while exercising
Recommended for those with shorter waists