Do Breast Pumps Still Suck?
Posted on September 04 2019
I had this whole idea of how breastfeeding was going to be after I delivered. However, the images in my head did not reflect my reality. I was in pain every time I nursed. Battled cracked, bleeding nipples, and fluctuating supply. When I had to go back to work after 6 weeks my supply plummeted and my breastfeeding journey had come to an end. My story isn't much different from other mothers. Though our hearts desire is to provide the best nourishment for our babies, life's circumstances just do not allow it.
Partly due to the lack of paid parental leave or supportive work policies ( flexible schedules, breaks, and spaces for nursing/pumping) moms face multiple hurdles through breastfeeding the first year of their baby's life. Data shows that 80% of moms start out breastfeeding, this drops to 52% six months postpartum and 31% at 12 months postpartum.
We're fortunate that companies are now taking a look at how to help mothers with more practical breast pumps to help continue their breastfeeding journey.
Before the 90's, many women had to make do with a much more manual approach, even sharing large pieces of hospital equipment that you could rent to take home with you. It wasn't until 1999 that hospital grade breast pumps became available for the home.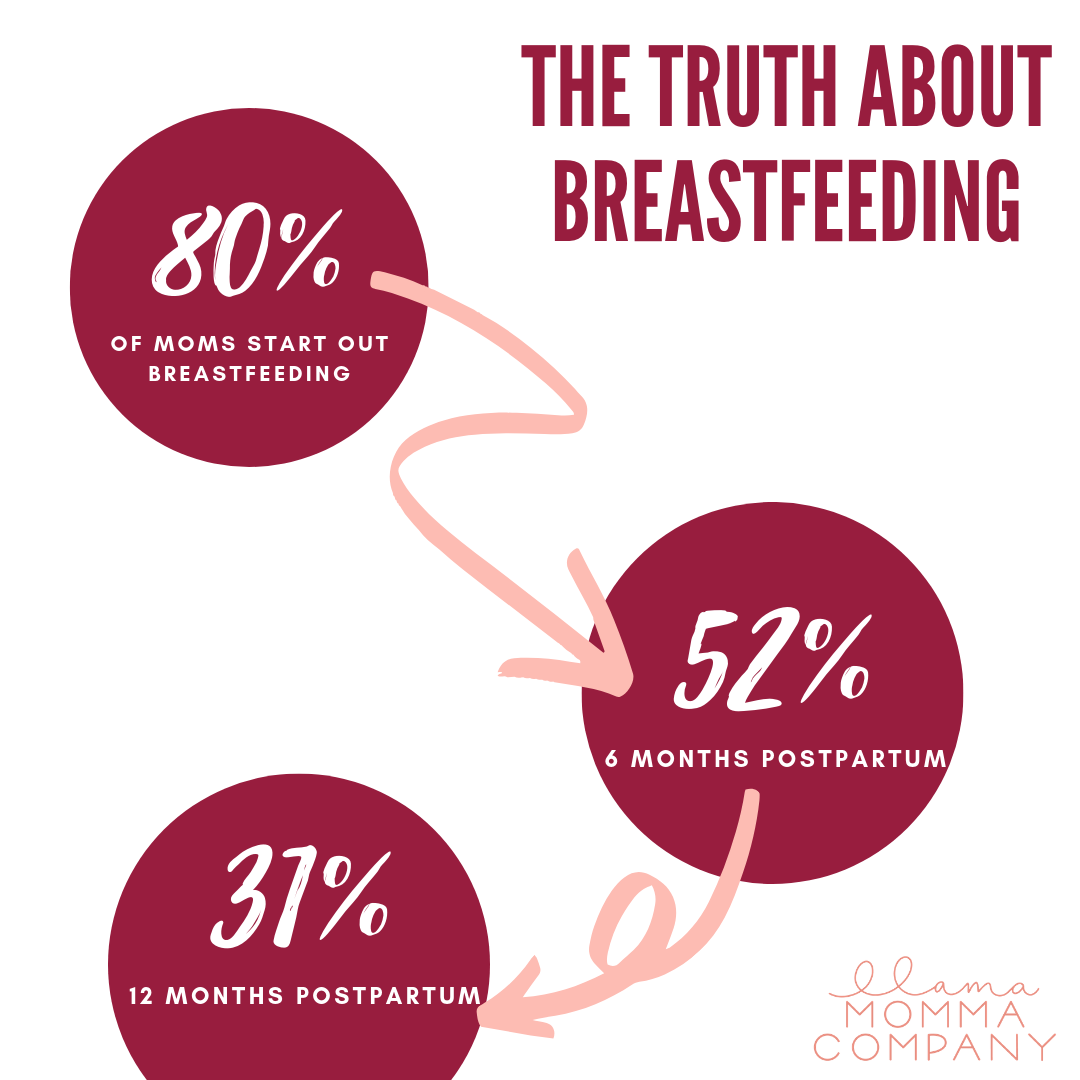 A few of the most innovative breast pumps are the Willow, a hands free, tube free pump, that sits comfortably in your blouse. Others include the Elvie Pump billed as "the world's first silent wearable breast pump," and accessories like the Hush-a-Pump Case that aim to fix various problems with pumping.